APK Download Announcement
Dear players,
will not be available on Google Play Store from 11/1 due to changes in Google Play Store policy
If you are an Android user, after 11/1can download the APK file from the link below to play. Sorry for the inconvenience caused.
IOS users can download and play through the App Store.
==================================================
[Download method]
- Mobile phone download
1. Download the APK file via the link below
2. Available from [My Files] – [Installaion Files] – [Google_EOSRED_REAL_v3.0.134_SEA] Click to install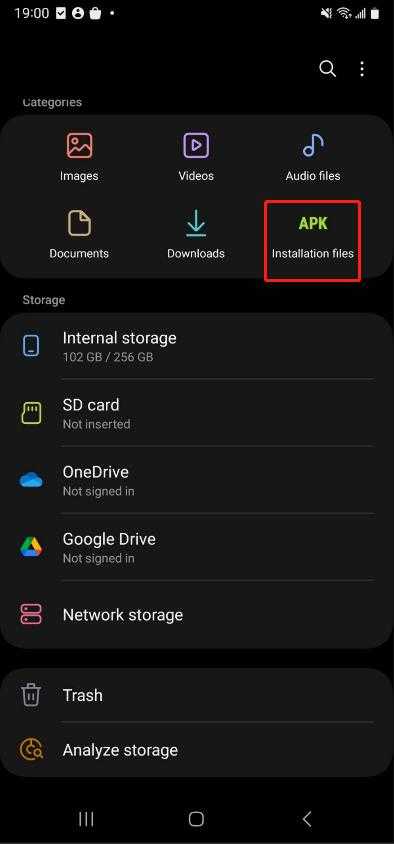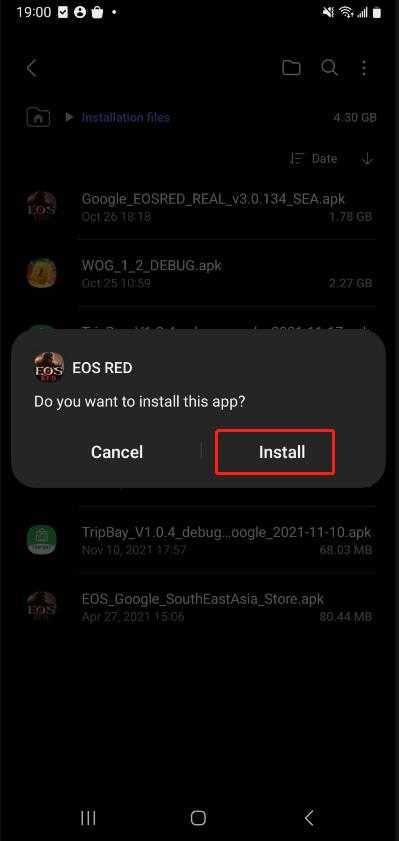 - PC download
1. Download the APK file via the link below
2. [APP emulator] - [APK] In the project, open the saved file location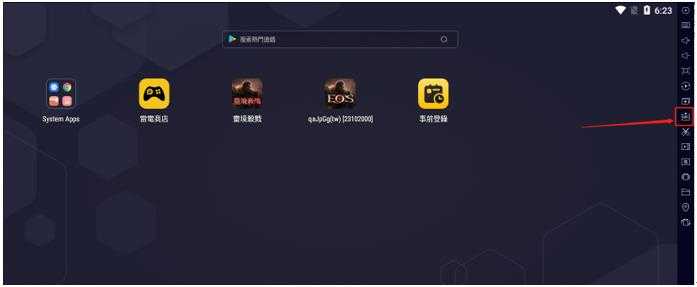 3. After enabling [Google_EOSRED_REAL_v3.0.134SEA], run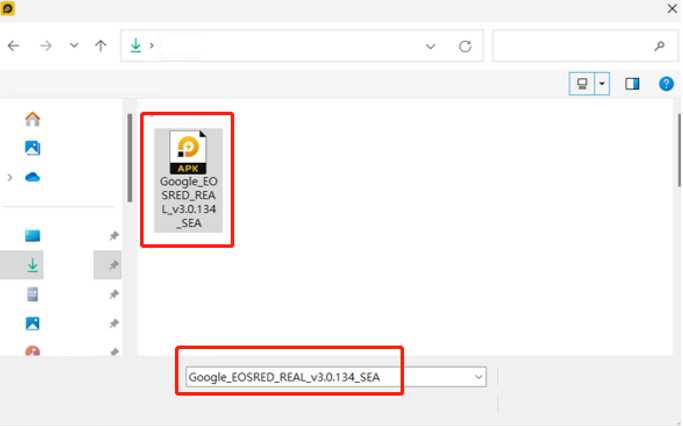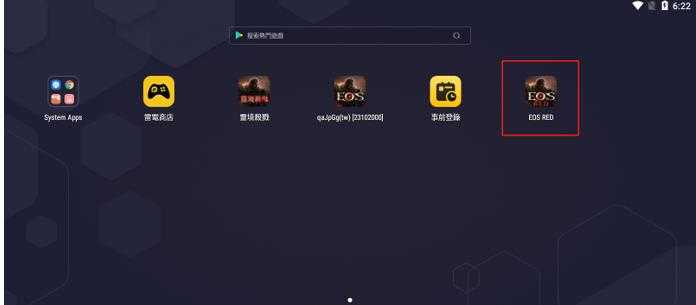 ==================================================
Terms of Use
A. Users who download EOS RED through the Google Play Store until November 1st can play games without downloading new files.
b. This APK file can only be used on Android.
C. IOS users can download and play through the App Store.