1. Enter the game and click on the "≡" menu on the right.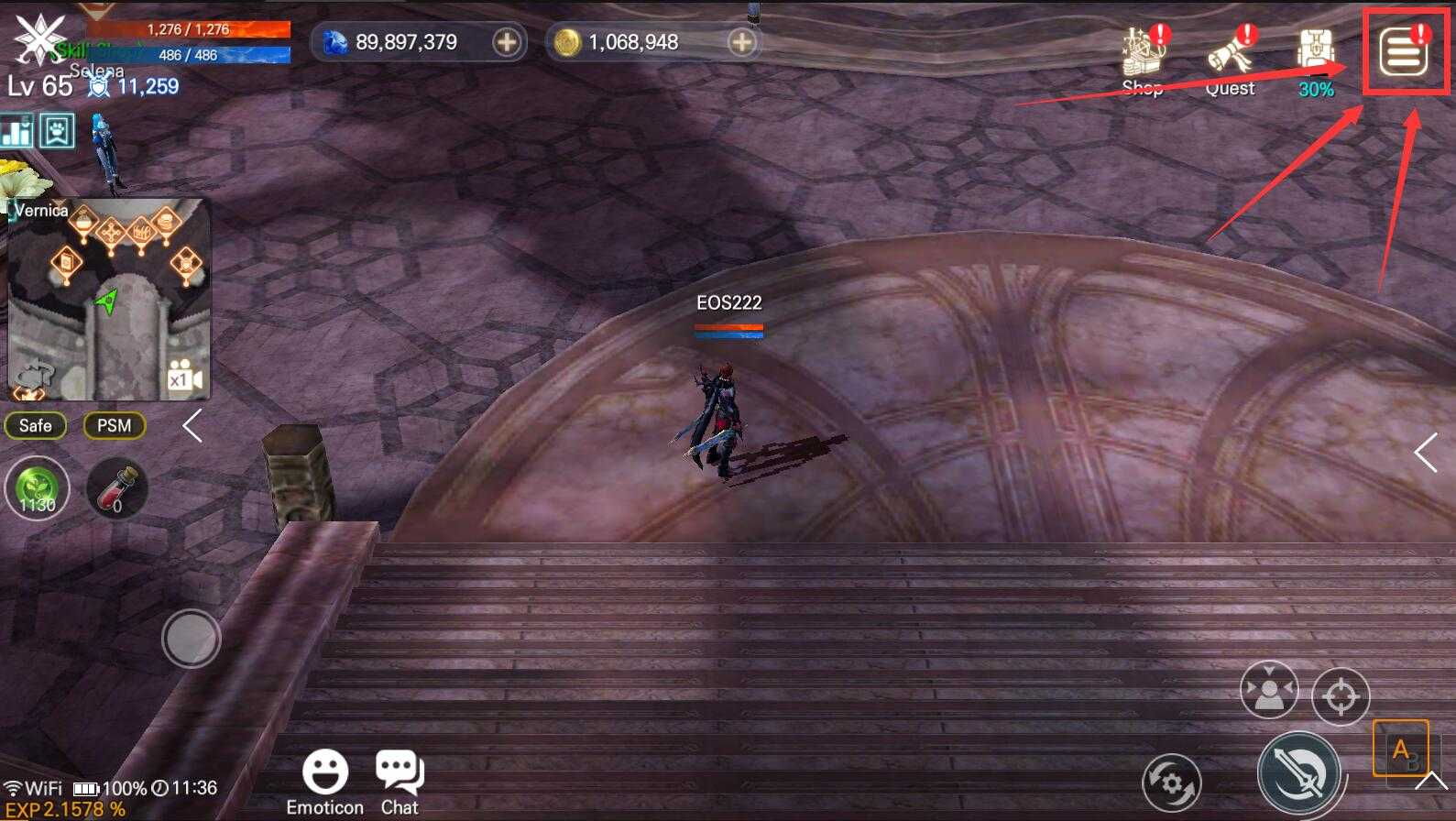 2. Select "Option" in the menu.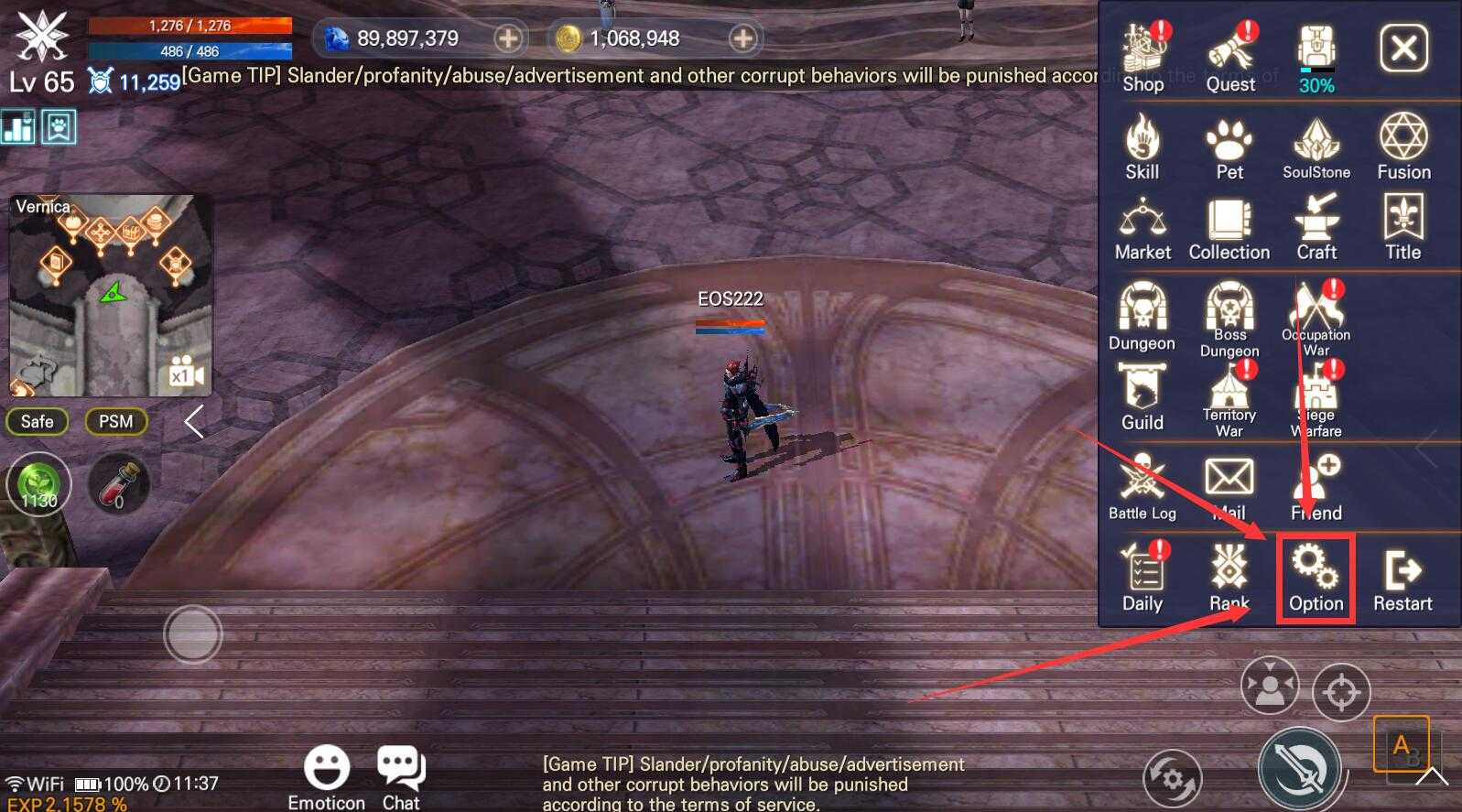 3. Click "Info" and select the "Language" you want to switch.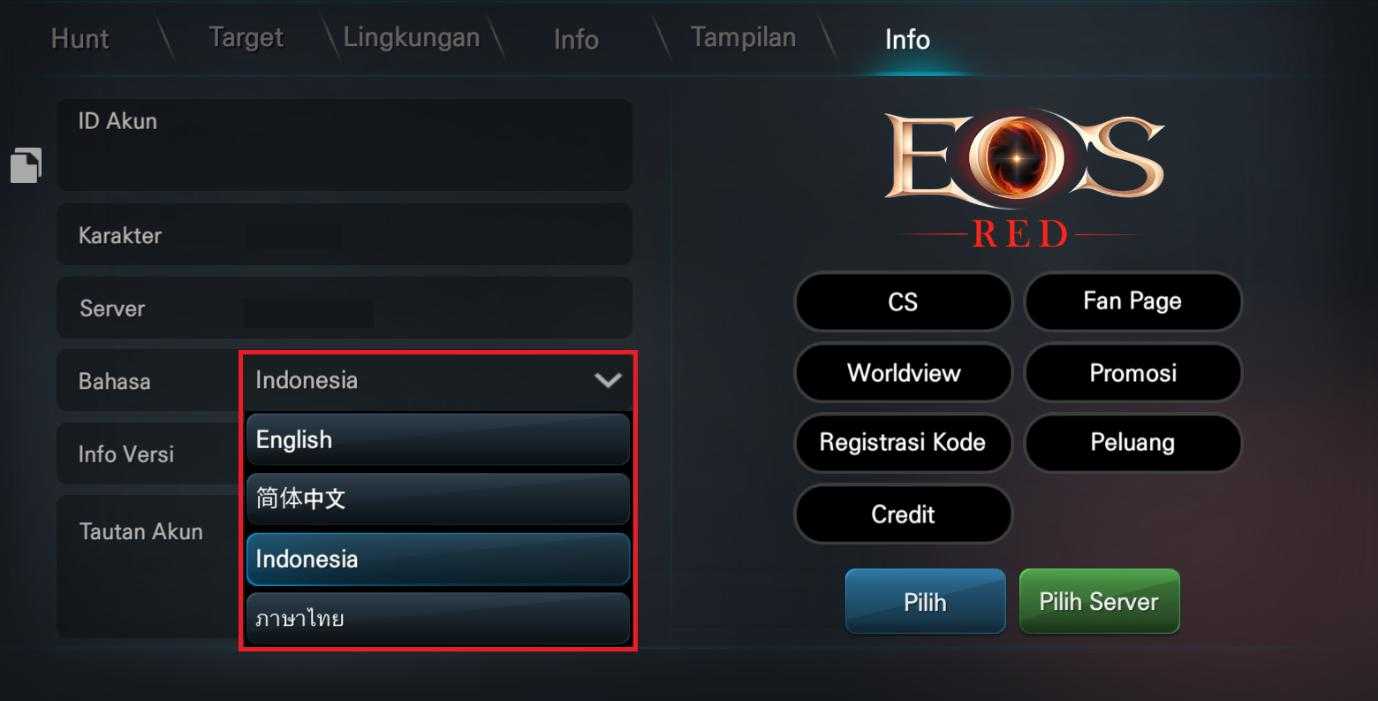 4. When switching languages, you need to log in to the game again, and the selected language will be applied.