Dear Adventurer, if you want to recharge after entering the dangerous world of killing in the game? Just follow me!
1. Click on the upper right corner and press the "≡" menu.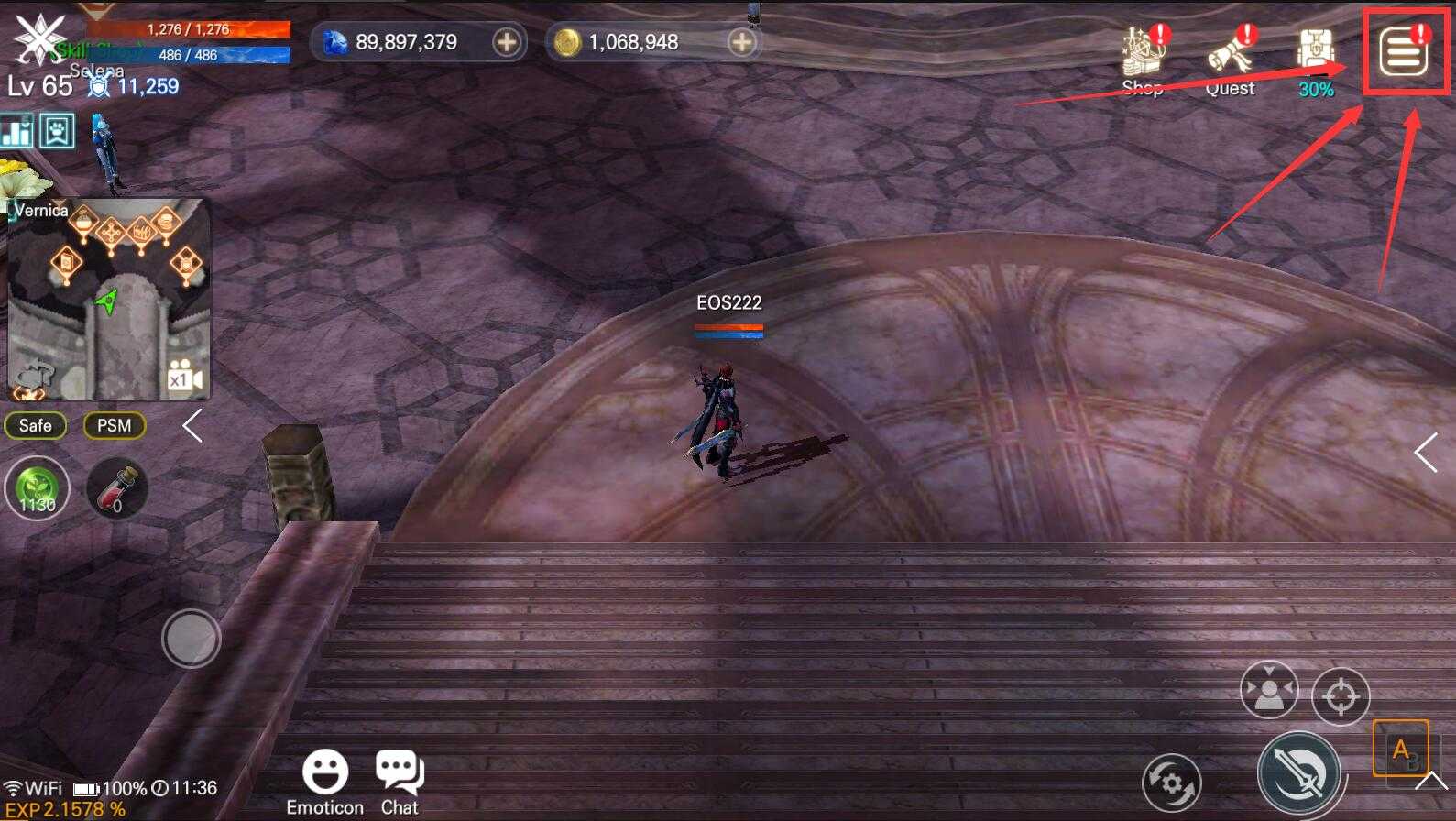 2. Click "option".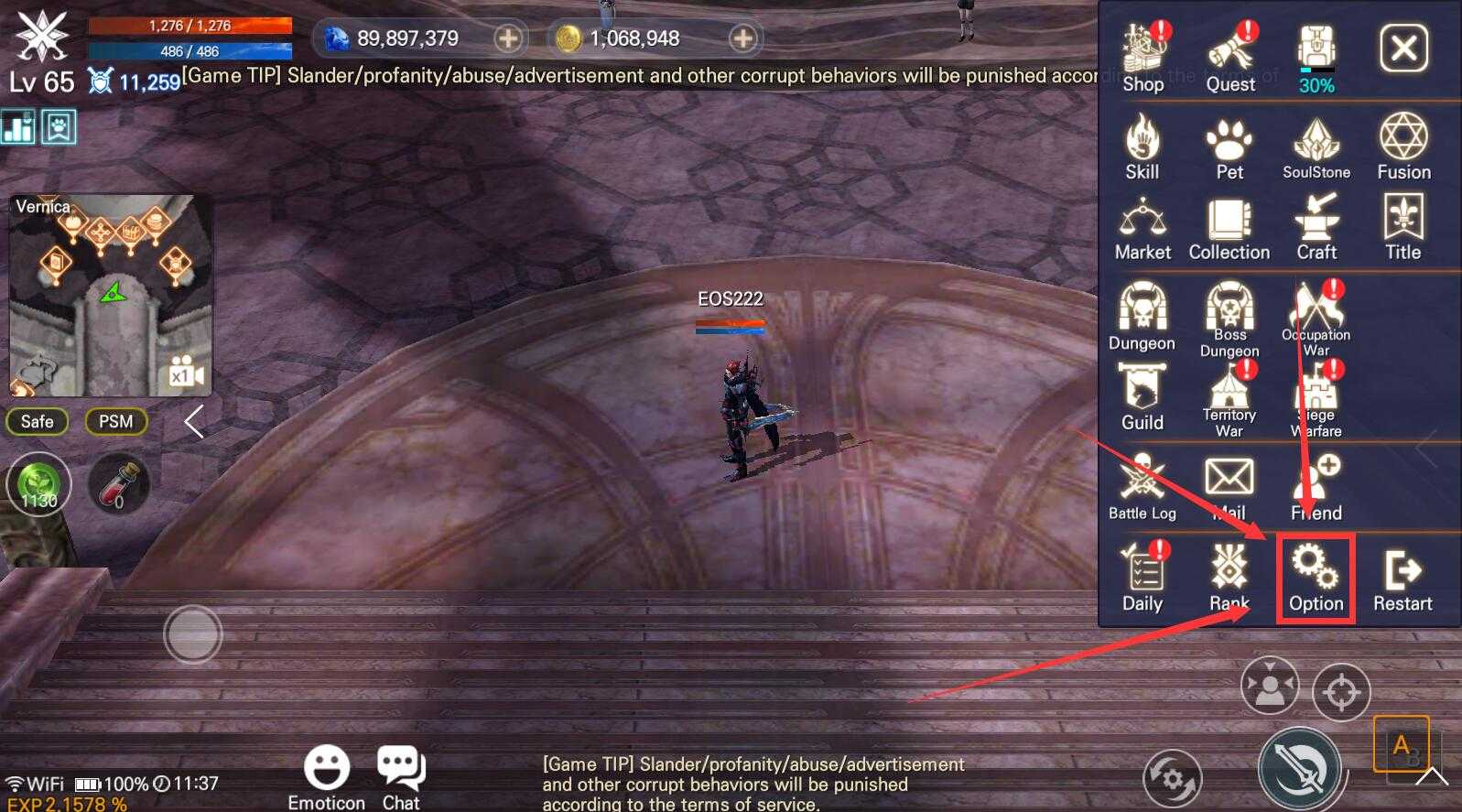 3. Click "Info"and copy "account code".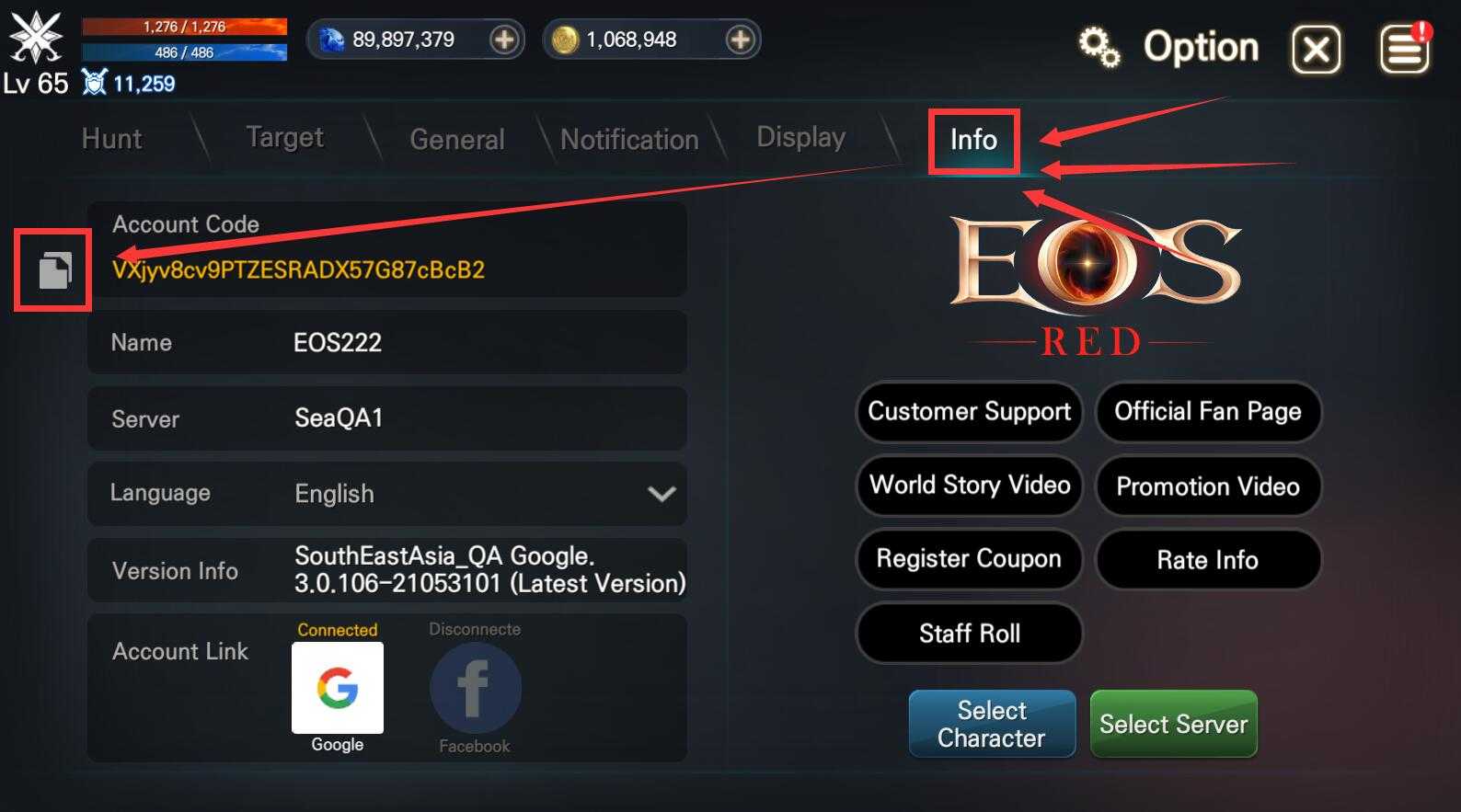 4.《EOS RED》Go to Official website
Click Recharge >>Select country and region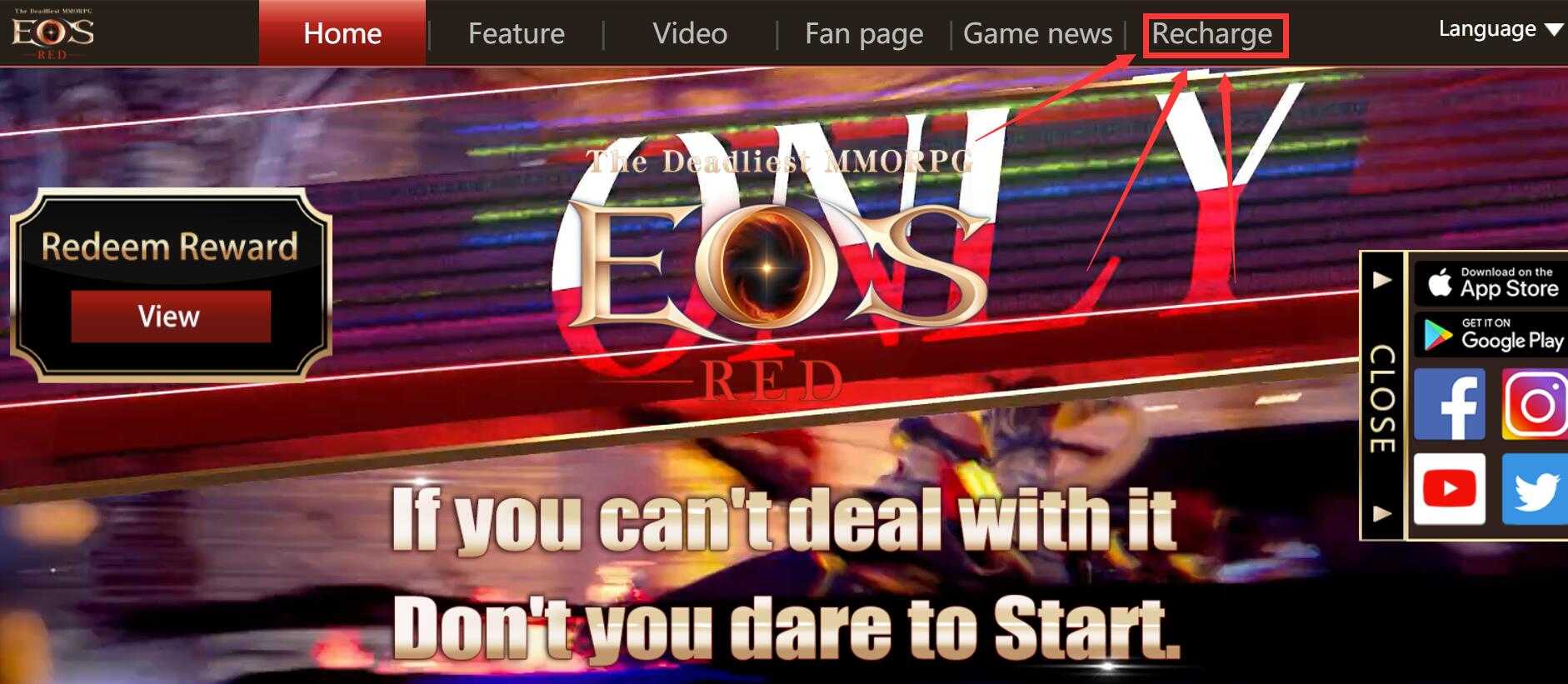 5. Enter "account code" you want to recharge
After entering the correct account number, select the "server" you want to recharge.
Select the items you want to charge.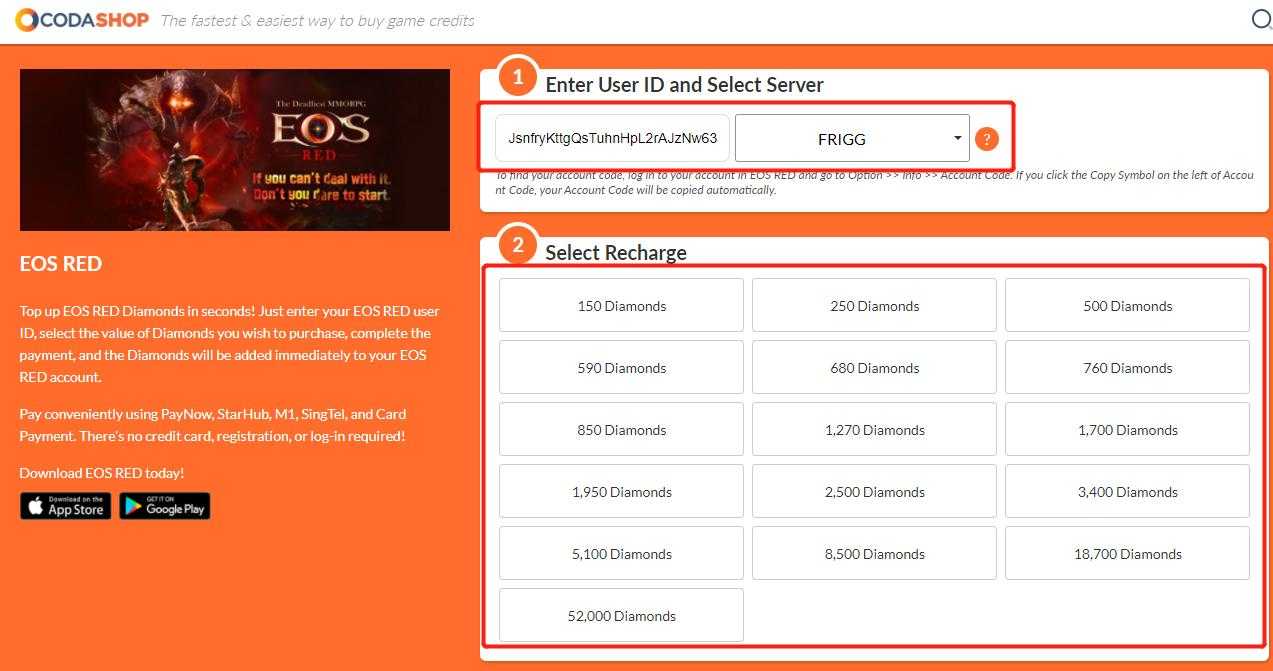 6. Choose the payment method you want to recharge.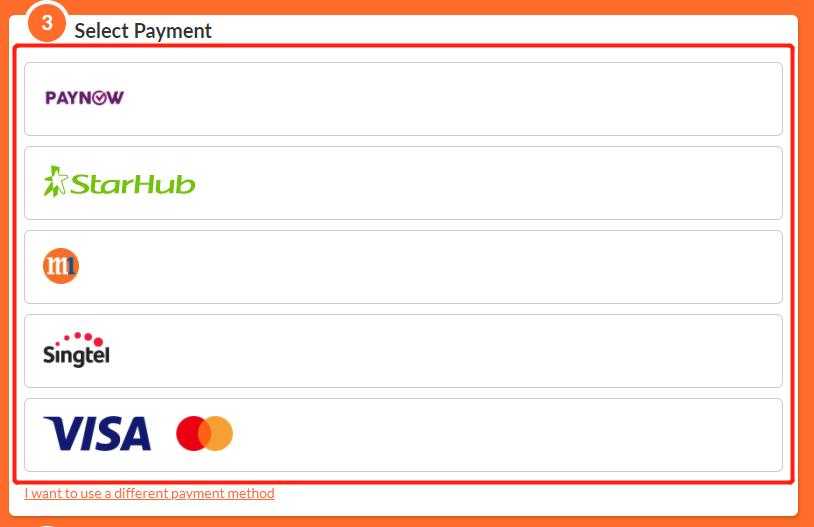 7. Enter your mail (optional),then Click "Buy now".

8. if recharge is finished, An exclamation mark will appear in the shop, please enter the shop to check.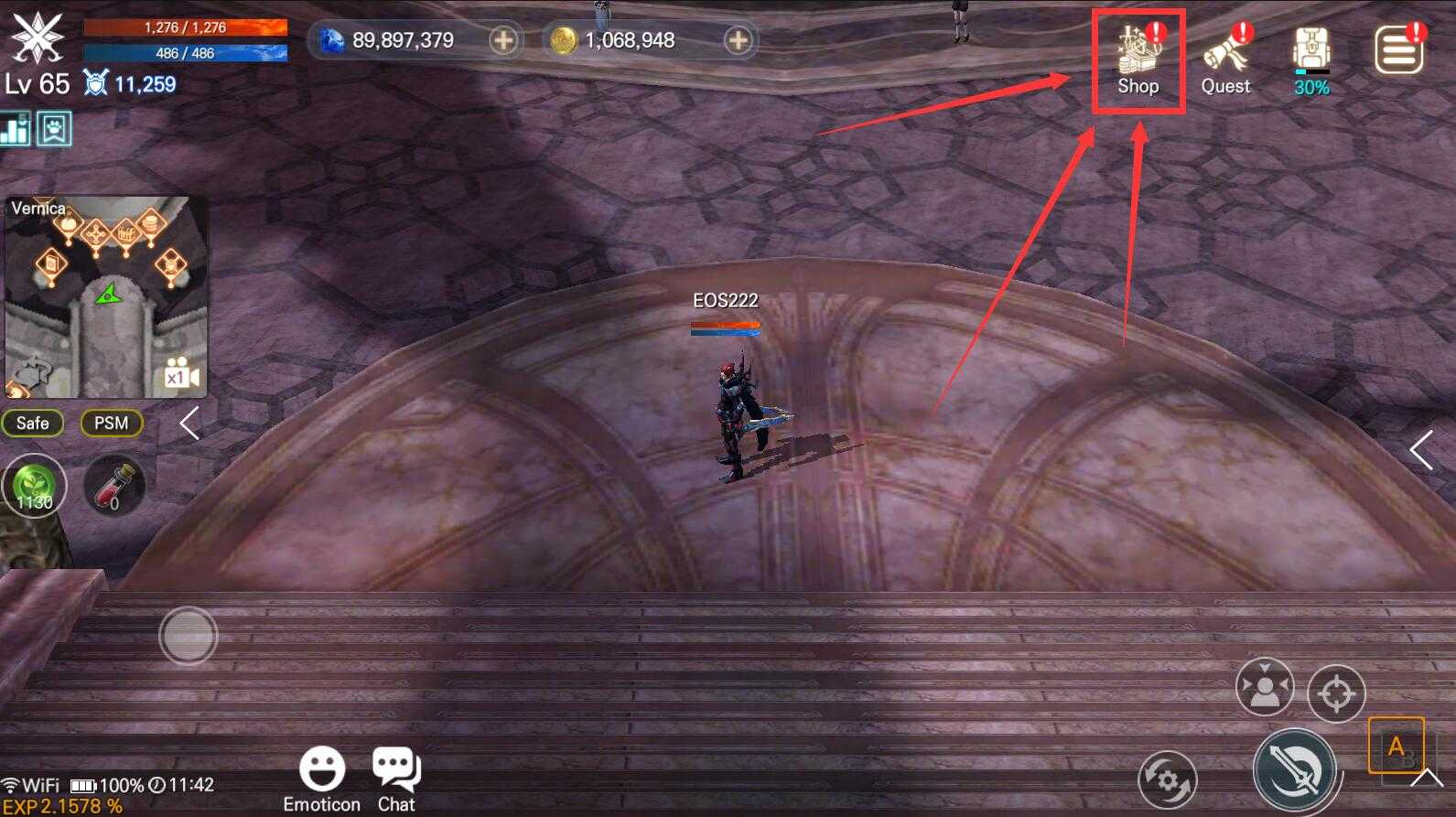 9、Click "Storage" in the lower right corner.