To celebrate the official launch of《EOS RED》, the EOS development team has prepared exciting events and discount packages. We hope all adventurers enjoy the events.
Launch Event:
Collection Event:
Event time: June 2nd ~ July 7th before server maintenance.
1. After killing 100 monsters, you can get 10 adventurers' tokens (event mission items), and then go to the village to find NPC Melia in the event shop to redeem the Promise Ring (Bound) and more reward items.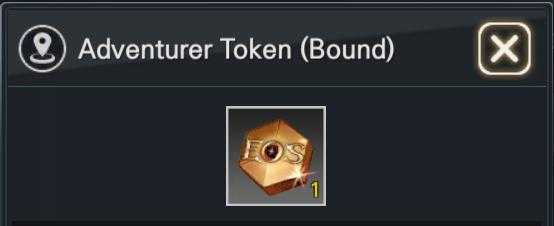 The 'Adventurer's Token' can be obtained through event quests, but it can also be obtained by hunting monsters in the field. So don't forget to visit NPC Melia to get useful items.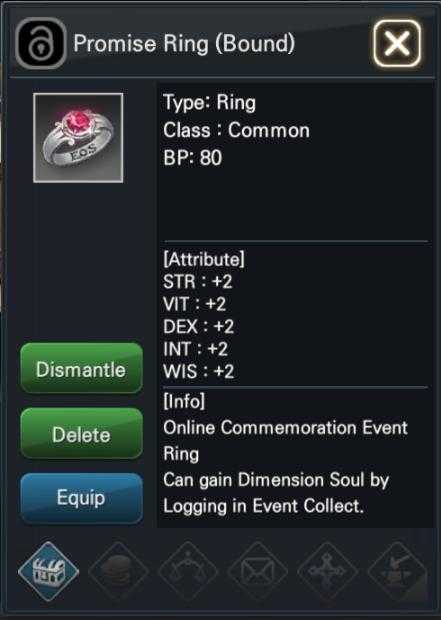 Wearing this ring during this event can improve your power, and you can also register the ring as the Collection at the end of the event on July 7th!

Adventurer's tokens making rewards:
1. Select thefunction in the main menu of the game.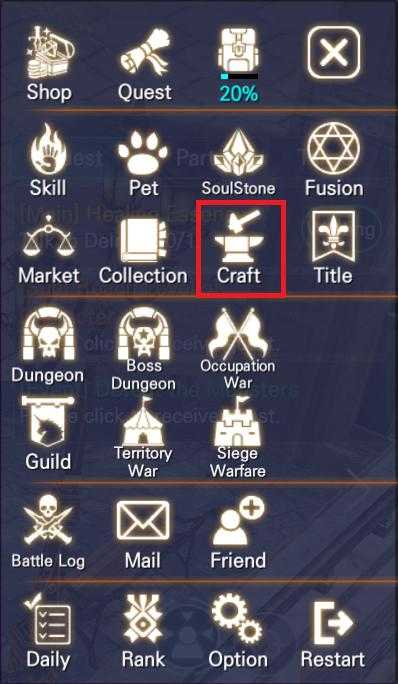 2.—Under the category of, you can find the adventurer's token craft information.
Rare Pet Card Box Craft Event!
1) You can purchase Rare 'Pet Card Box Shard (Bound)', it is only 100 Gold!
2) You can purchase the 'Rare Pet Card Box Coupon (Bundled)' from the event NPC Melia as the Adventurer's Token obtained through the event quest or hunting.
3) Craft 'Rare Pet Card Box (Bound)' Event Category on Craft menu. You can try to get a pretty and powerful pet for your character.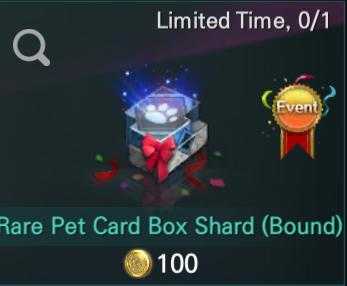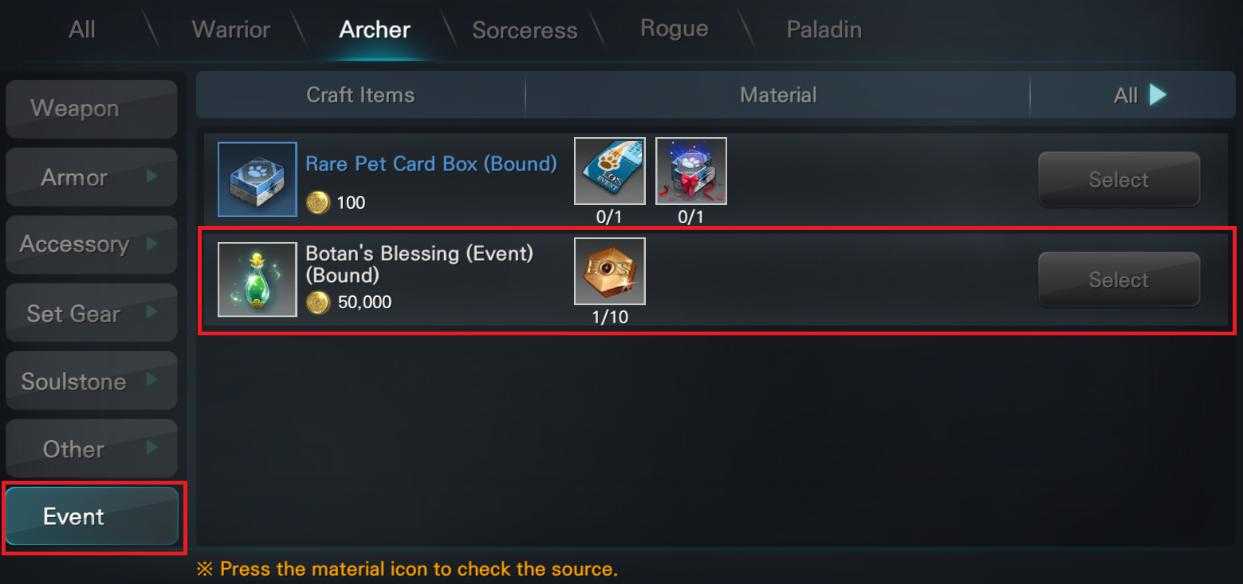 Adventurer's tokens redeem rewards:
1. Go to each village or town and find theNPC.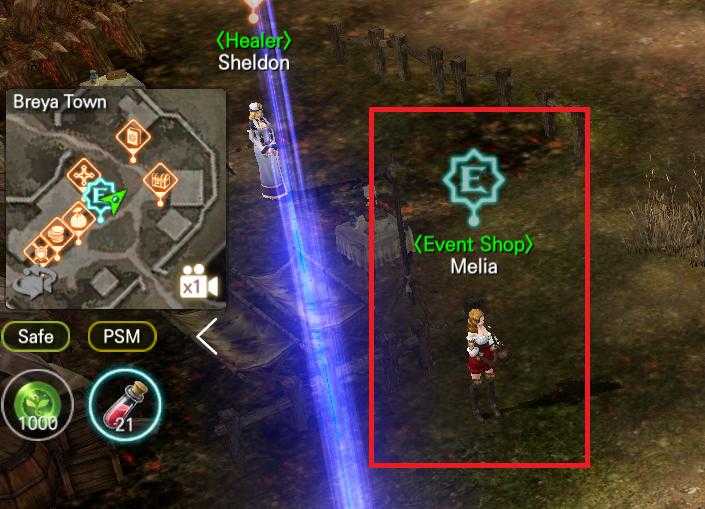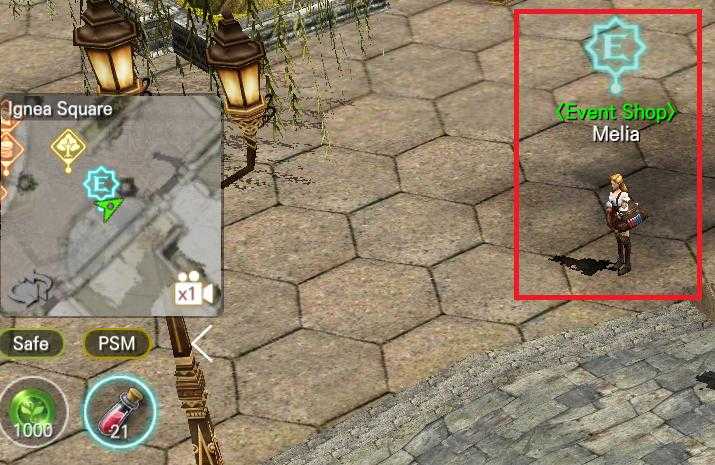 2. Click on theNPC to open the event store page to redeem the adventurer's tokens for related reward items.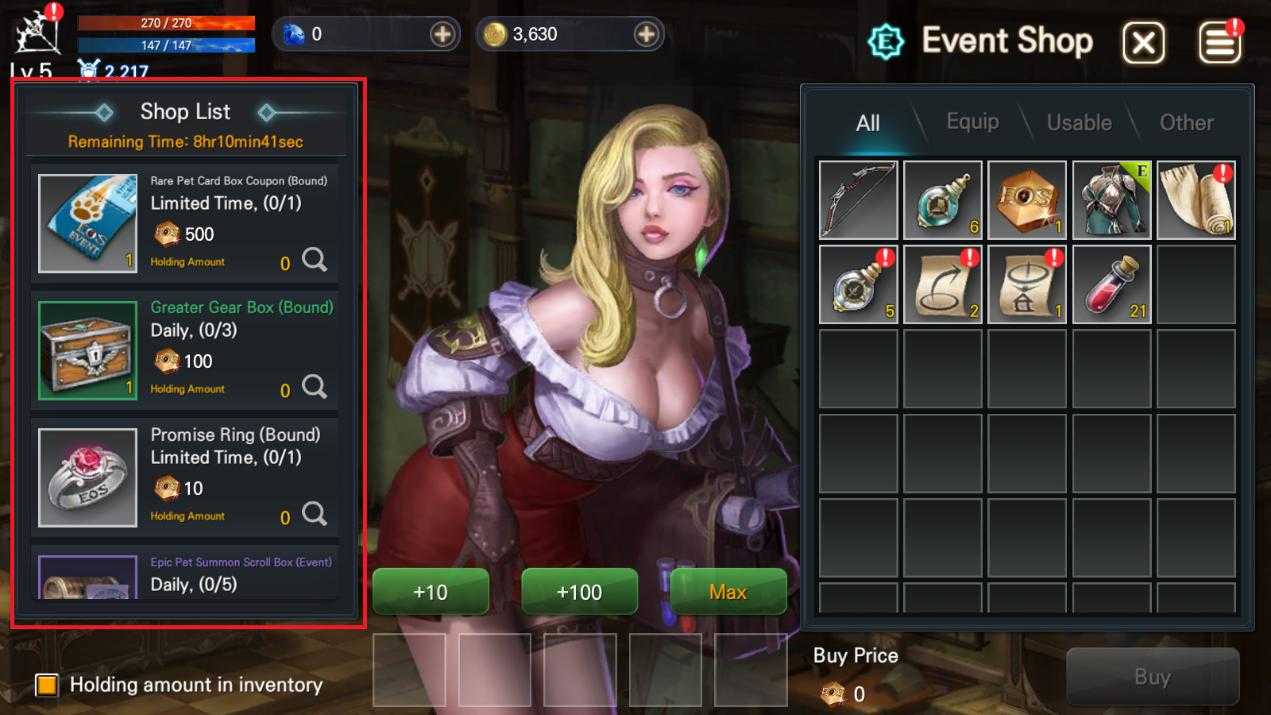 Discount Pack:
Event time: June 2nd ~ July 7th before server maintenance.
1. Supreme draw pets (11 draws), 30% off for a limited time, and limited purchases of 10 times.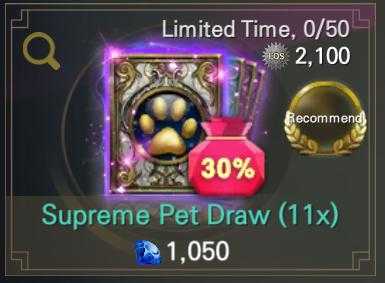 2. Launching Anniversary Package (limited purchase 2 times monthly)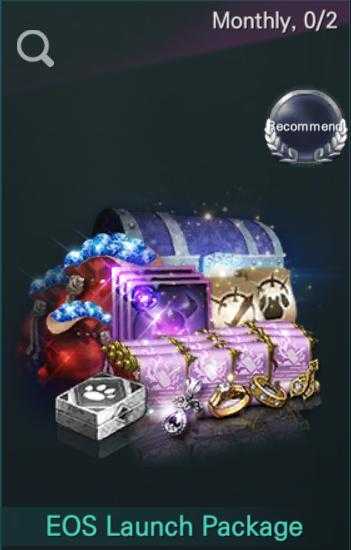 Content:
| | |
| --- | --- |
| Content | Amount |
| Diamonds | 5,000 |
| Pet Card Box (Bound) | 10 |
| Supreme Unidentified Monster Card (Bound) | 10 |
| Weapon Scroll Box (Bound) | 10 |
| Armor Scroll Box (Bound) | 10 |
| Levina's Earring Box (Bound) | 5 |
| Marie's Bracelet Box(Bound) | 5 |
| Amelia's Pendant Box (Bound) | 5 |
3. Weekly Red Hot Package Box(Limited purchase 2 times weekly)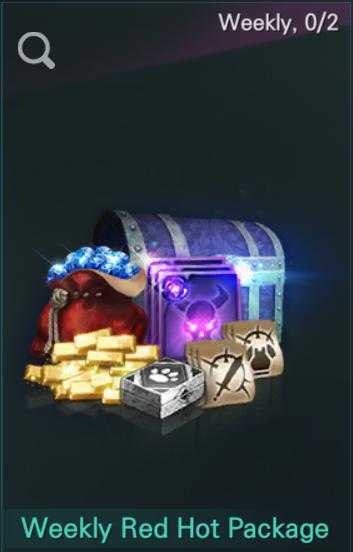 Content:
| | |
| --- | --- |
| Content | Amount |
| Diamonds | 1,500 |
| 1 million gold coins(Bound) | 1 |
| Weapon Scroll Box (Bound) | 5 |
| Armor Scroll Box (Bound) | 5 |
| Pet Card Box(Bound) | 5 |
| Supreme Unidentified Monster Card (Bound) | 5 |
4. NEW Novice Package Box(Limited purchase per server once)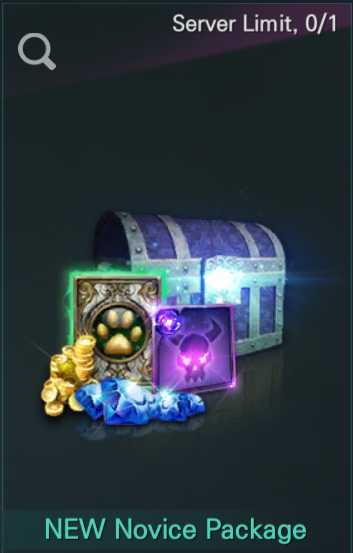 Content:
| | |
| --- | --- |
| Content | Amount |
| Diamonds | 250 |
| 500000 gold coins(Bound) | 1 |
| Good Pet Card (Active Zoey) (Bound)) | 1 |
| Supreme Unidentified Monster Card (Bound) | 2 |
5. NEW Intermediate Package Box (Limited purchase per server once)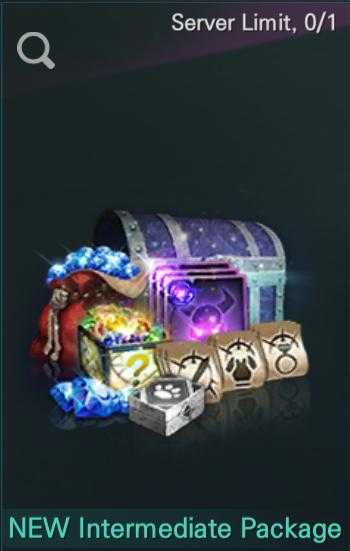 Content:
| | |
| --- | --- |
| Content | Amount |
| Diamonds | 1,500 |
| Pet Card Box(Bound) | 10 |
| Supreme Unidentified Monster Card (Bound) | 5 |
| Lucky Soulstone Box (Bound) | 5 |
| Weapon Scroll Box (Bound) | 30 |
| Armor Scroll Box (Bound) | 30 |
| Accessory Scroll Box (Bound) | 30 |
6. Rare Pet Package Box (Limited purchase per server once)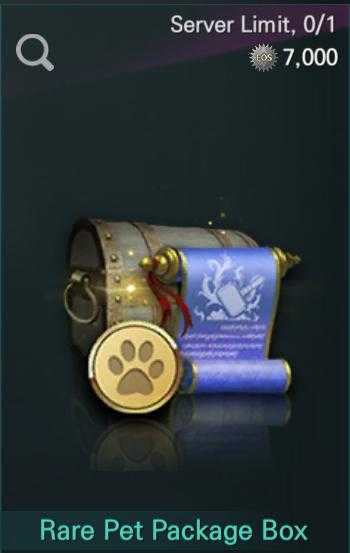 Content:
| | |
| --- | --- |
| Content | Amount |
| Rare Pet Package Box (Bound) | 15 |
| Rare Pet Card Craft Scroll (Marten) (Bound) | 1 |
7. Super Value Package Box(Limited purchase per server once)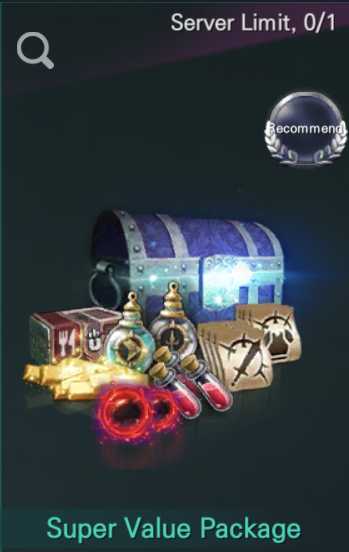 Content:
| | |
| --- | --- |
| Content | Amount |
| gold | 300,000 |
| Normal HP Potion (Bound) | 100 |
| Attack SPD Soul (Bound) | 30 |
| MOV SPD Soul (Bound) | 30 |
| Weapon Scroll Box (Bound) | 10 |
| Armor Scroll Box (Bound) | 10 |
| Food Box (Bound)) | 5 |
| Violent Soul (Bound) | 5 |
Sincerely, 《EOS RED》 Development Team